About us
Know something about our team
Members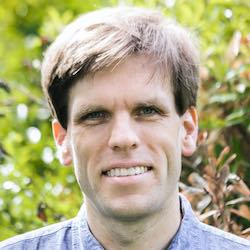 Dr Andrew McPherson
S.B. Music, S.B. Electrical Engineering, MIT; M.Eng. Electrical Engineering, MIT; Ph.D. Music Composition, U. Penn. 2009; Postdoc Drexel University MET-lab 2009-2011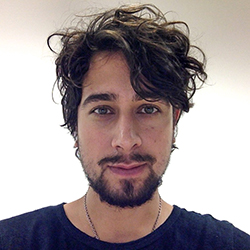 Dr Fabio Morreale
B.S. Computer Science, M.S. Computer Science, M.S. Biomedical Data Processing, University of Verona; Ph.D. Human-Computer Interaction, University of Trento 2015; Postdoc University of Trento 2015-2016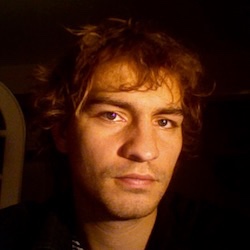 Kurijn Buys
M.A. Audio Design, Utrecht School of Music and Technology, 2008; M.S. Science and Technology, Université Pierre et Marie Curie, 2010; PhD in Musical Acoustics, The Open University, 2017.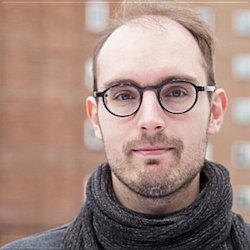 Chris Heinrichs
University of Glasgow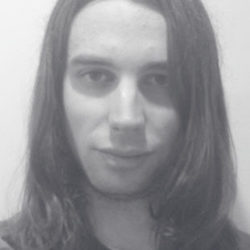 Liam Donovan
University of Oxford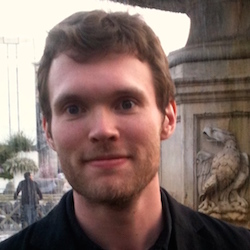 Robert Jack
M.A.(hons) Applied Mathematics and Music, University of Glasgow; MMus Studio Composition, Goldsmiths, University of London.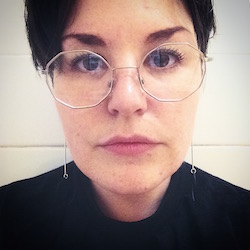 Astrid Bin
AOCAD (Hons.) Sculpture/Installation, 2003. MA Art In Public, University of Ulster, 2013.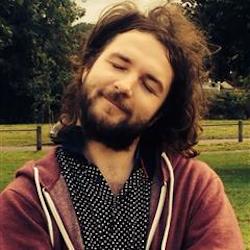 Giulio Moro
Bachelors in sound recording (Conservatory of Padua), MSc in Digital Music Processing (QMUL)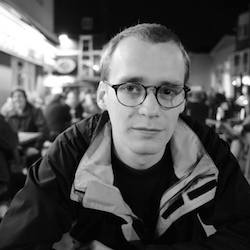 Jack Armitage
BSc Music, Multimedia & Electronics, University of Leeds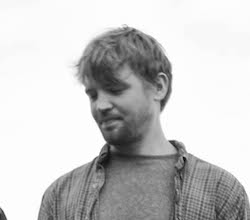 Jacob Harrison
BSc Music Technology, University of York; MSc by Research Electronic Engineering, University of York Audio Lab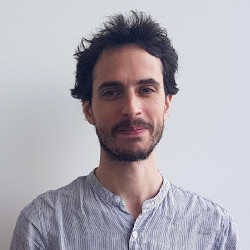 Giacomo Lepri
BMus Electronic Music, Conservatorio N. Paganini - Genoa; MMus by Research "Instruments & Interfaces", Institute of Sonology - STEIM (Royal Conservatoire in The Hague)