People
Members and collaborators
Members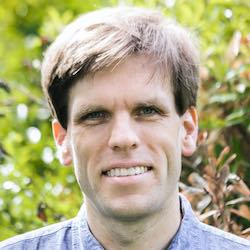 Dr Andrew McPherson
Reader (Associate Professor) in Digital Media; EPSRC Early Career Fellow 2016-2020
Education: S.B. Music, S.B. Electrical Engineering, MIT; M.Eng. Electrical Engineering, MIT; Ph.D. Music Composition, U. Penn. 2009; Postdoc Drexel University MET-lab 2009-2011
Interests: Composition, actuated instruments, viola, piano, embedded audio systems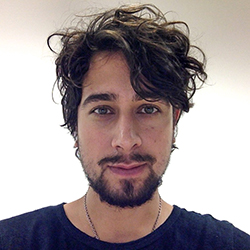 Dr Fabio Morreale
Postdoctoral Research Assistant
Education: B.S. Computer Science, M.S. Computer Science, M.S. Biomedical Data Processing, University of Verona; Ph.D. Human-Computer Interaction, University of Trento 2015; Postdoc University of Trento 2015-2016
Interests: Musical interface design and evaluation, generative art, algorithmic composition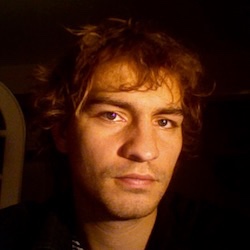 Kurijn Buys
Postdoctoral Research Assistant
Education: M.A. Audio Design, Utrecht School of Music and Technology, 2008; M.S. Science and Technology, Université Pierre et Marie Curie, 2010; PhD in Musical Acoustics, The Open University, 2017.
Interests: Acoustic/electronic/digital instrument development, in particular experienced with hybrid (electro-acoustic) wind instruments.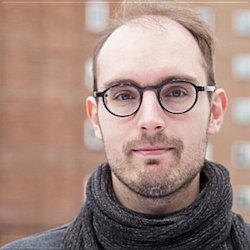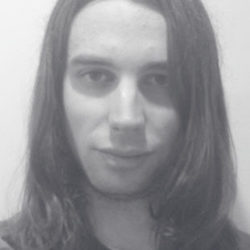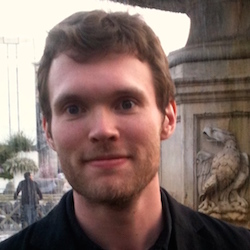 Robert Jack
PhD student (2014-present, co-supervised with Dr Tony Stockman)
Education: M.A.(hons) Applied Mathematics and Music, University of Glasgow; MMus Studio Composition, Goldsmiths, University of London.
Interests: Touch and musical instrument design, cross-modal perception, non-visual interfaces, sensorimotor feedback, haptics, percussion, strings and live electronics.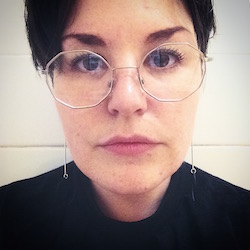 Astrid Bin
PhD student (2014-present, co-supervised with Dr Nick Bryan-Kinns)
Education: AOCAD (Hons.) Sculpture/Installation, 2003. MA Art In Public, University of Ulster, 2013.
Interests: Electronics, making things, physical objects, audiences, human-computer interaction, drone.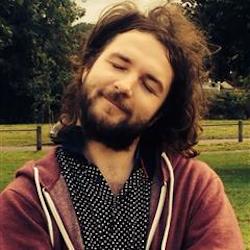 Giulio Moro
PhD student (2015-present), Research Assistant (2017)
Education: Bachelors in sound recording (Conservatory of Padua), MSc in Digital Music Processing (QMUL)
Interests: Touch on keyboard instruments, low latency audio and sensors, embedded devices, why-do-people-think-analog-is-better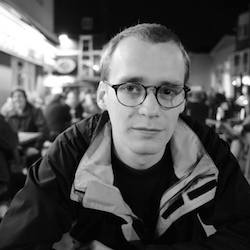 Alumni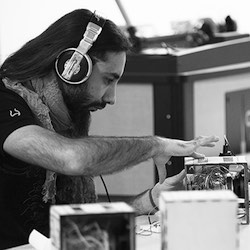 Dr Victor Zappi
Postdoctoral Researcher, 2013-14
Victor was a postdoc on the Hackable Instruments project, 2013-14. He now holds a Marie Curie Fellowship at the Istituto Italiano di Tecnologia (Genova) and the University of British Columbia. Victor is the co-creator of the D-Box hackable instrument.